Your Support Matters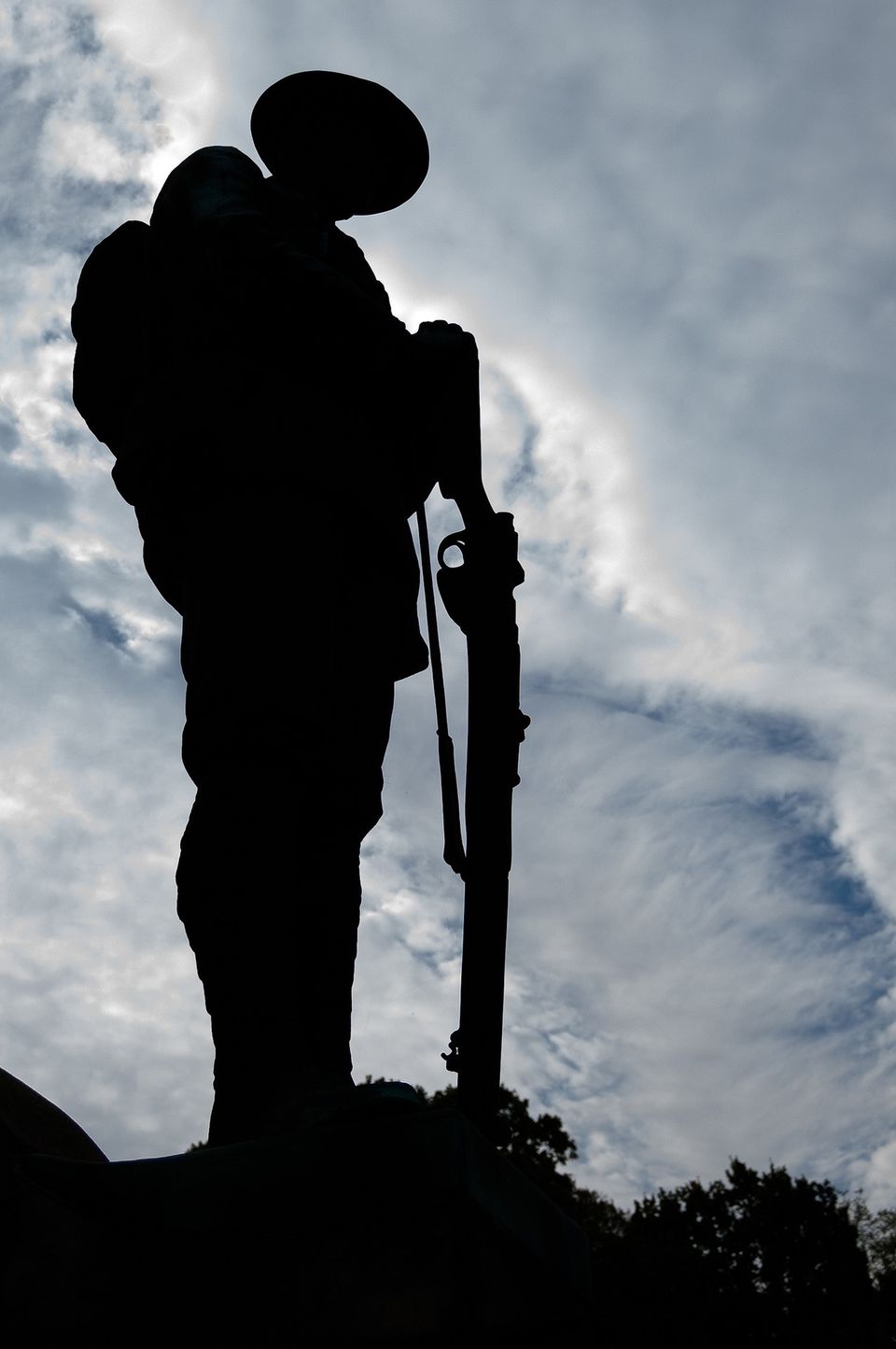 When a veteran serves their country in combat, it is difficult coming back into a normal functioning society.

Some veterans never find their way out of that experience and that is where we need your help to intervene.

Your tax-deductible sponsorship of any amount allows us to help reach combat veterans suffering from the effects of PTSD, suicidal thoughts and substance abuse.

Fitness training, nutritional counseling and prayer are the foundation of the services we provide.  We also have resources available for those needs we are not capable of meeting.

Mentoring with a purpose helps these men and women re-discover the purpose and value they have to this world as one of Gods children.

Thank you in advance for your financial contribution to Reps 4 Vets.